Are you running around and around in circles with your blog and never reaching your DREAM destination?
Do you want to learn how to create a solid action plan to help you grow your blogging career and reach your blogging goals?
Do you want to learn how to MASTER your mindset around goals, money, motivation, comparison and more?
Do you want to learn how The Law of Attraction can benefit you in your blogging career and help you attract ABUNDANCE into your business?
Do you need blogging advice on how to successfully promote your content on Twitter, top tips on how to work with brands (including pitching), must-haves to include on your blog and more?
Blogging Mindset Mastery is 100% for you!
This carefully curated course will help you with all of the above and MORE. With 12 sections and over 60 lectures (with the capacity for more to be added along the way!) to work through at your own pace, Blogging Mindset Mastery will guide you in figuring out WHAT you want from your blog and blogging career and HOW to get it. With a heavy focus on mindset, manifestation and goal setting - as well as all the practical blogging tips to put into practice as well.
With additional worksheets, templates, task lists, affirmation lists, links to extra resources and more!
Testimonials
"What I liked most about doing Jenny's course was that I always felt like even when I was reading a section about a part of blogging I was already confident about - I was still learning or developing my process that would actually give me some kind of result." - Sarahlau Blogs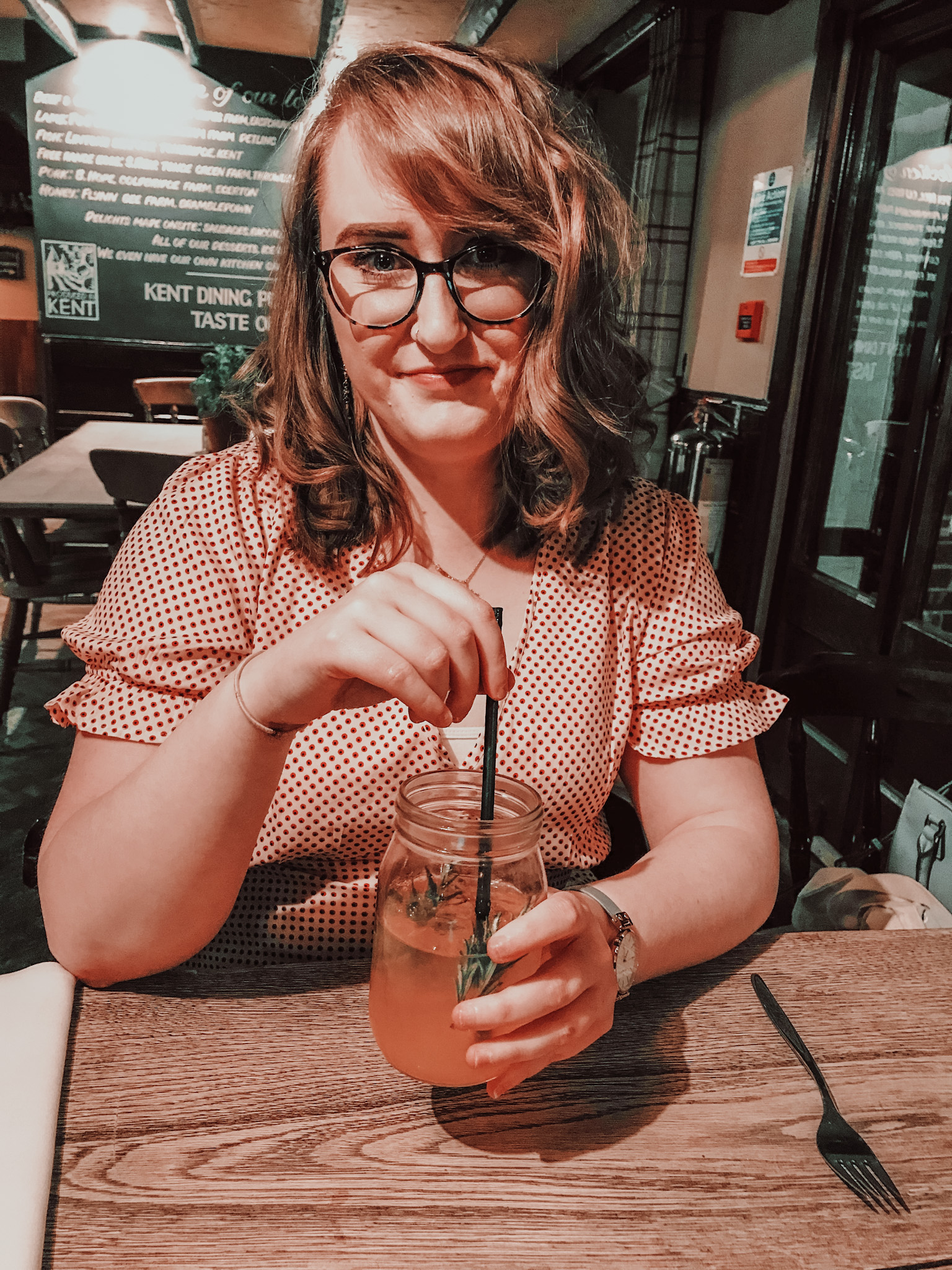 Hi, I'm Jenny! Nice to meet you!
I've been blogging for 7+ years and I'm passionate about helping other bloggers grow their blog's and reach their ultimate goals! Having been a full-time blogger for 2 years now, there's so much more that goes into running a successful blog than just writing blog posts and taking cute Instagram photos. It's hard work mentally as well and I feel like that's an aspect of blogging that needs to be recognized.
On my blog I share a lot of free blogging advice on everything from blogging basics, growing a brand, social media promotion and more. I also have 2 blogging eBooks specifically designed with new and beginners bloggers in mind to help them grow their blogs from the very beginning. Blogging Mindset Mastery was the next logical step for me and I hope you enjoy working through it as much as I enjoyed creating it.
I started my blog with NO IDEA what I was doing. I had to learn everything there was to know about blogging from the bottom up and I feel like my experience as a very normal girl, with a normal life, who has built their blog into a business with a lot of hard work, dedication, resilience and patience allows me to teach others on a very human level. I'm not a blogging genius or a blogging guru (as much as I wish I was!) but I'm a good example of "if I can do it - so can you!" and you can <3
Check out the course curriculum here:
Frequently asked questions:
How long do I have to access the course?
How does lifetime access sound? :)
What happens if the course is updated?
If/when the course is updated, anyone who's purchased the course will get an automatic update too!
I'm a brand new blogger, is this course okay for me?
Absolutely!
What if I don't have a printer?
No worries! You can also do the extra tasks in your own journal or notepad.